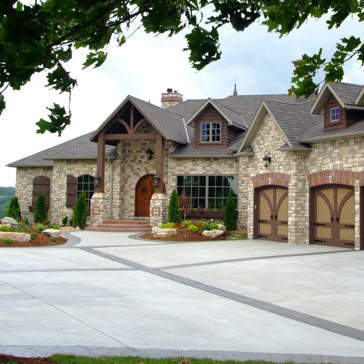 Jack & Martha Carter
Residential
Building our home with Tom Caruso has been one of life's highlights. We have built houses before, but never like this. Tom doesn't just build a house, he builds a home. His discriminating eye and meticulous attention to detail result in a home that is beautiful and highly functional.
Tom devotes as much attention to the infrastructure as to the visibly artistic features. Were we to build again, we would not consider anyone other than Tom and his terrific team.
Tom Caruso truly built us a 'Masterpiece.'
Ready to start your project?
We look forward to talking with you about your Masterpiece.